WELCOME PARENTS!
YOU'VE MADE A GREAT CHOICE AT THE COURTYARDS!
Our award-winning management team is a family-owned-and-operated business located in Gainesville since 1979. Our leasing, maintenance, and corporate teams strive to provide excellent and fair service to parents and residents alike. In 2019, The Courtyards was awarded Student Community of the Year by the North Central Florida Apartment Association. Our community was recognized for consistently excellent customer service, location to campus, and highly coveted amenities.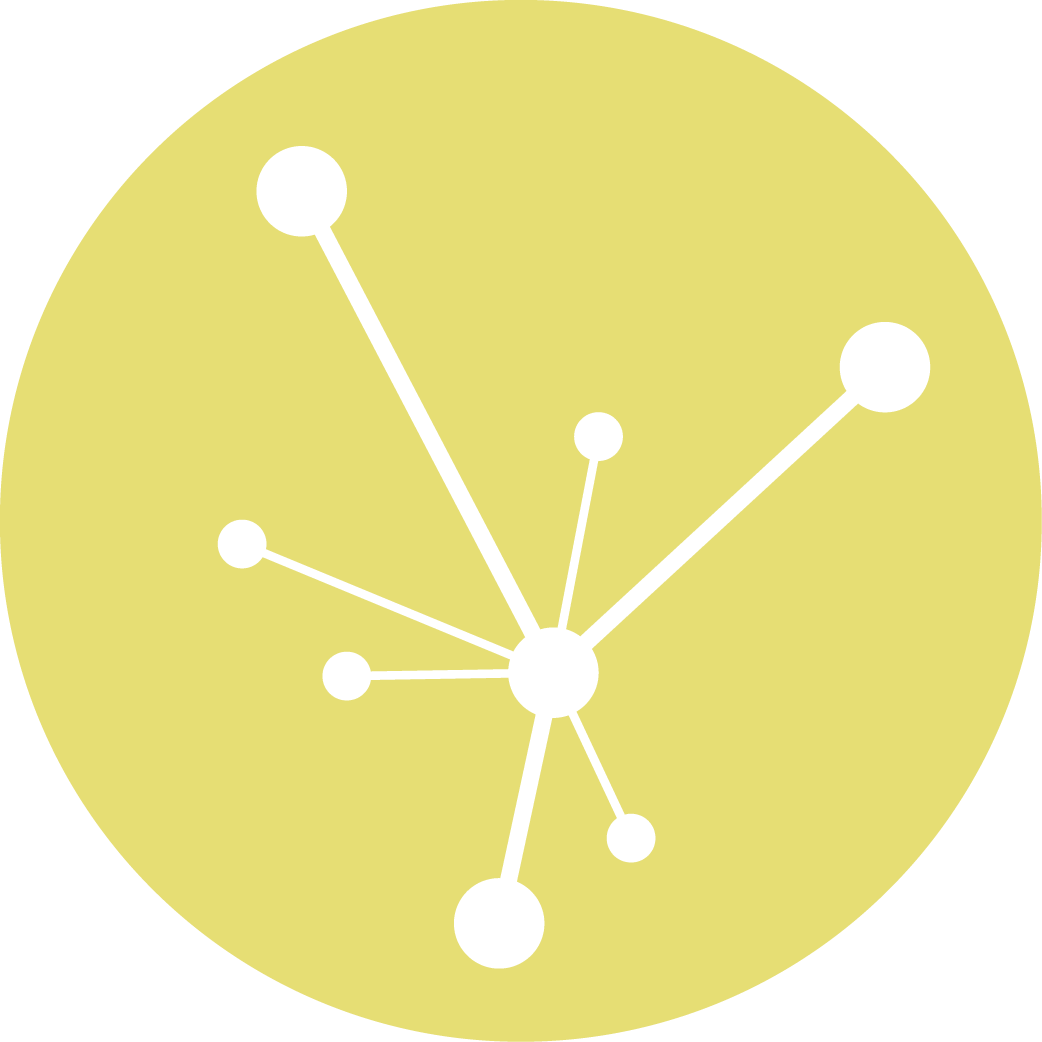 We believe that a student's college experience sets the pace for the next stage of their lives. We hope to make their time at our UF off campus housing a comfortable experience and a smooth transition into "the real world".
We've provided a helpful Apartment Renting Q&A link below, but if you have questions or need further information, please don't hesitate to contact our office or call us at 352-372-3557.